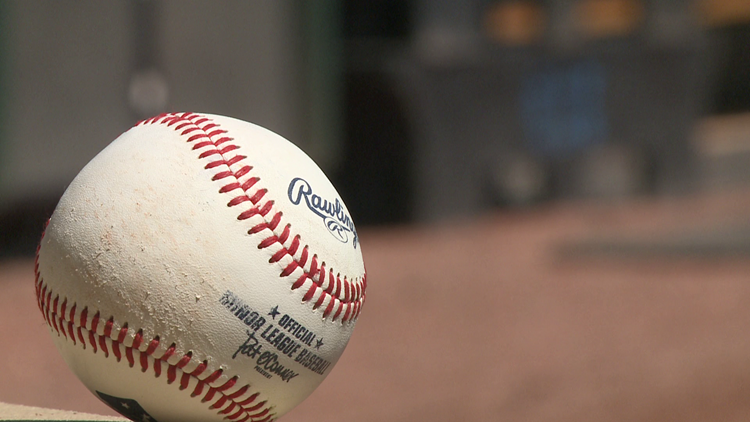 Jacksonville, Florida – The Jacksonville Jumbo Shrimp Hotel will host a press conference Monday at 121 Financial Ballpark regarding the 2021 Jumbo Shrimp season.
The conference will be attended by Malik Jumbo Jumbo / CEO Ken Babby, Deputy CEO of Jumbo Shrimp Corporation / General Manager Harold Crowe, and FIS President Bruce Lutheres.
They will discuss information related to the upcoming 2021 Jumbo Shrimp season, including relevant partnership details, Jumbo Shrimp post-fireworks timings, new Jumbo Shrimp broadcast home and select fan gifts.